Shop › Business Gift Cookie Tin
Product Description
Brand your company and deliver a sweet treat to clients.  Our customizable cookie tins are perfect are perfect for business gifts for the holidays or any occassion.  
- Company celebrations
- Sales prospecting
- Client Retention
- Corporate Events
We can help you design the perfect tin for your business needs.  The Great Cookie delivers fresh baked cookies to your clients within 2- business days and can include your business cards or brochures in the shipment.  
Call 800-299-1131 today to learn more about our corporate programs and volume discounts.  
Ingredients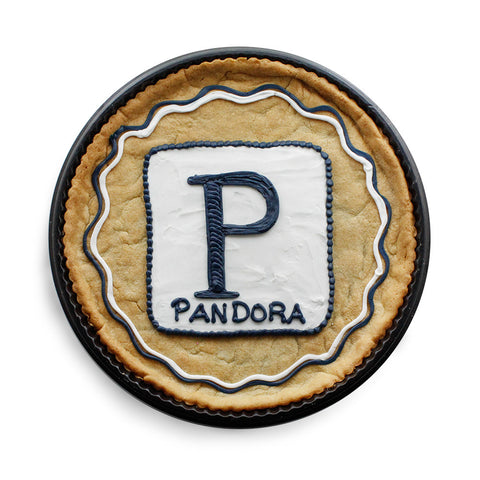 Business Gift Custom Cookie Cake
$ 34.95
View Product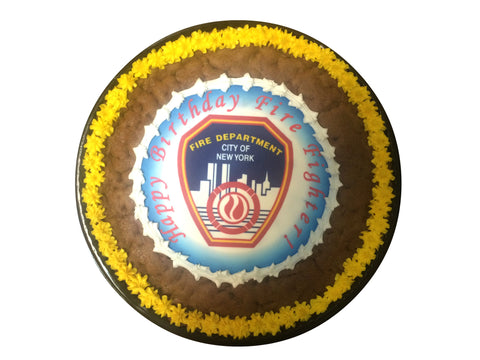 Logo Cookie Cake
$ 39.95
View Product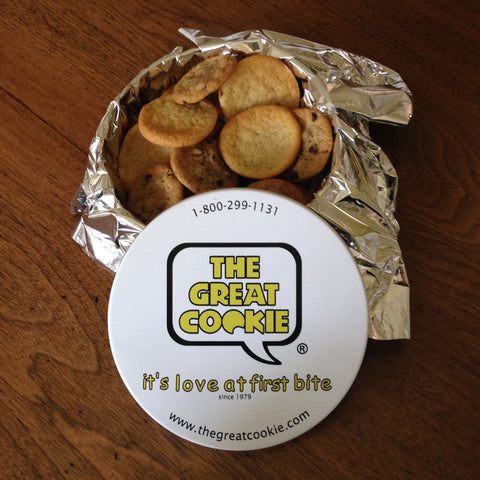 Cookie Gifts
$ 36.95
View Product