Shop › Showers › The Great Cookie Variety Cookie Tin
Shower them in Sweet Frosting and Fresh Baked Cookies. Cookie cakes are perfect for wedding showers, bridal parties, baby showers and new baby gifts.
Product Description
Product Description
The Great Cookie has prepared a selection of our most popular fresh baked cookies that can be purchased online and shipped to your door. You won't miss out on anything with this winning combination of cookies.
Ingredients
Ingredients
Refer to individual cookie ingredients.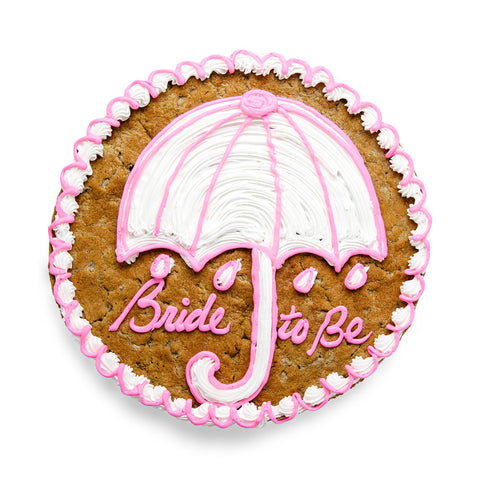 Bride To Be Custom Cookie Cake
$ 34.95
View Product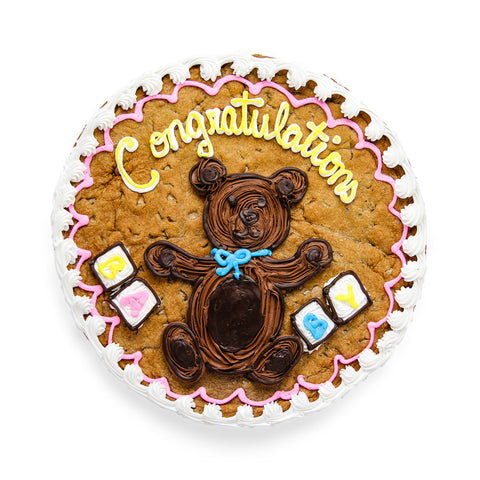 New Baby Custom Cookie Cake
$ 34.95
View Product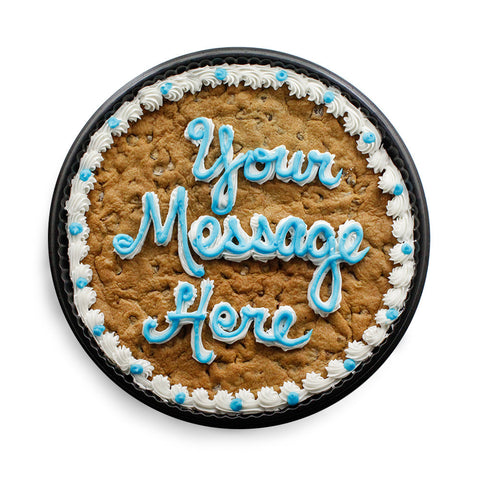 Custom Message Cookie Cake
$ 34.95
View Product