Shop › Mother's Day › Best Mom Cookie Cake
Warm your Mom's heart this Mother's Day with a Mother's Day Cookie Gift of Cookies or a Cookie Cake to tell her how much you appreciate her.  
Product Description
This Best Mom Cookie cake will melt in her mouth and make her day!  Customize this cake with your own personal message if you like as well.  This Mother's Day is sure to be special with a Cookie Gift from The Great Cookie.  Available in Chocolate Chip or Snickerdoodle Recipe Cookies!
Ingredients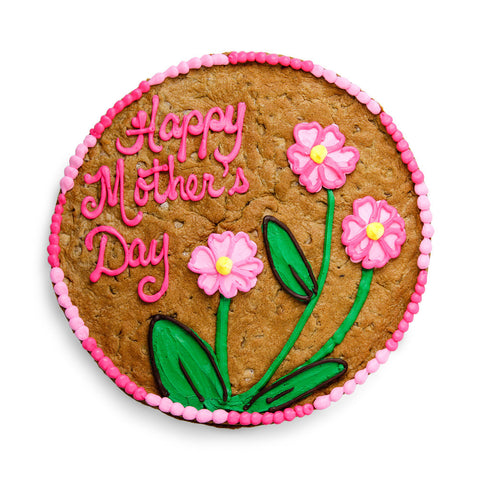 Mother's Day Custom Cookie Cake
$ 34.95
View Product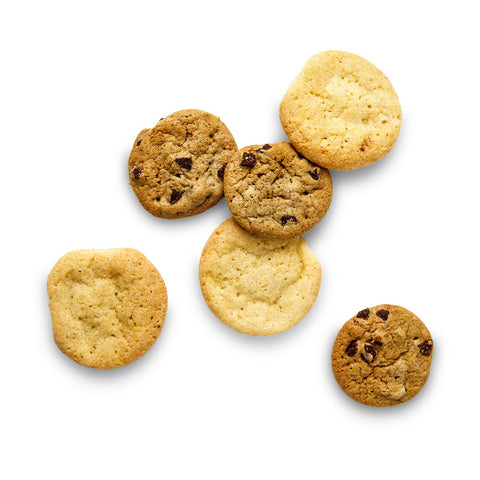 The Ultimate Combination (Snickerdoodle & Chocolate Chip Mix)
from $ 24.95
View Product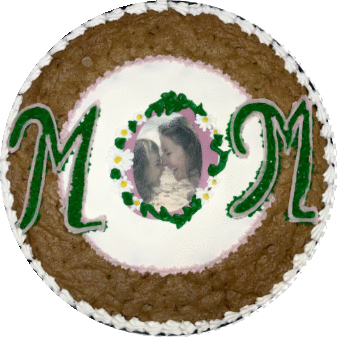 MOM Custom Photo Cookie Cake
$ 39.95
View Product