Shop › Graduation › The Great Cookie Variety Tin - Nut Free
Graduating Class of 2019!
Product Description
Product Description
The Great Cookie has prepared a selection of our most popular cookies without nuts. Enjoy the delicous flavors of this variety packaged baked fresh and shipped to your door.
Ingredients
Ingredients
Refer to individual cookie ingredients.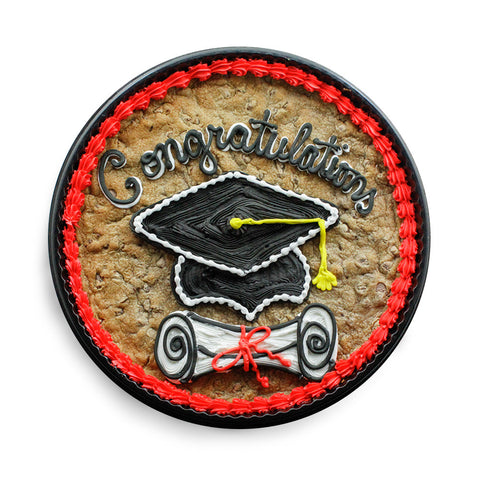 Congrats Graduate Custom Cookie Cake
$ 34.95
View Product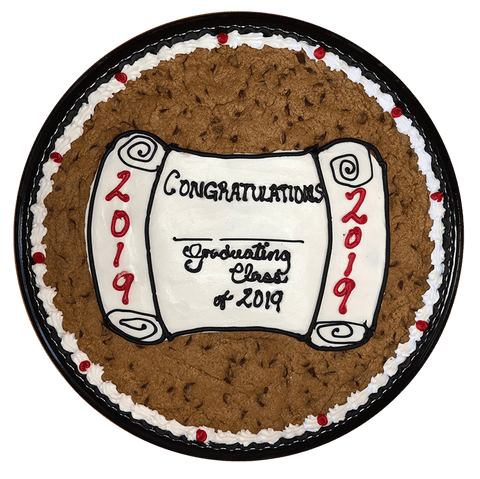 Graduation 2019 Cookie Cake
$ 34.95
View Product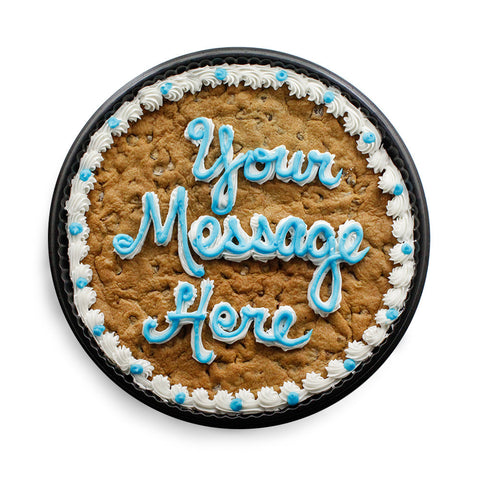 Custom Message Cookie Cake
$ 34.95
View Product